We Are Uniq.
Here at Uniq, we are driven by a simple belief that good design should be beautiful, functional, and subtle. Since our inception, we have strived to craft experiences through our thoughtfully designed products that make your life a little better each day.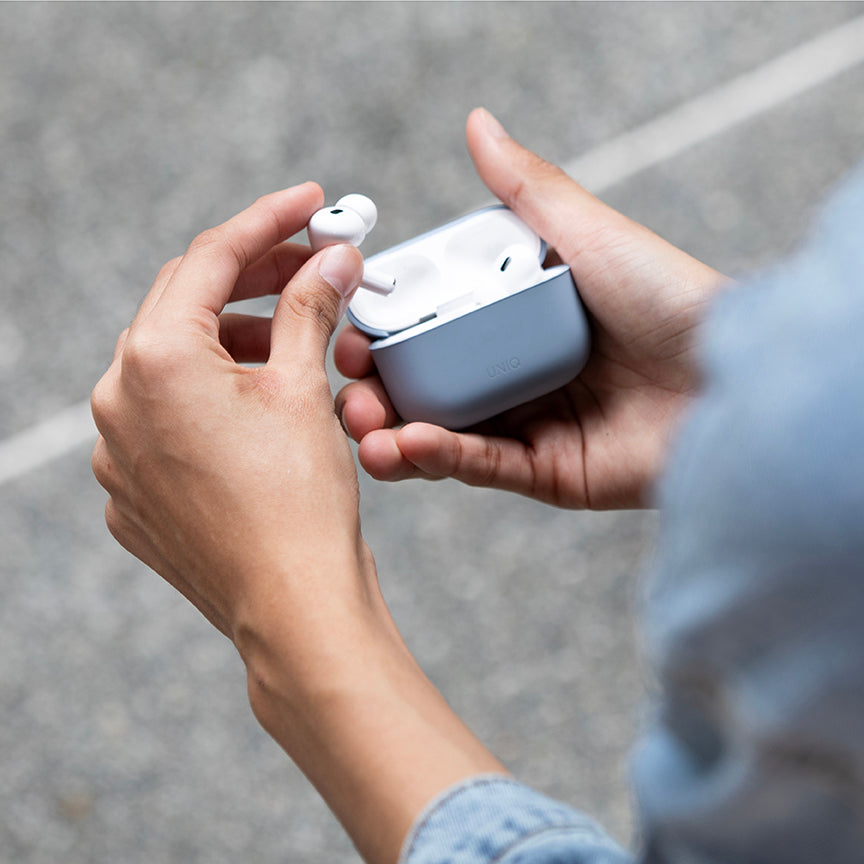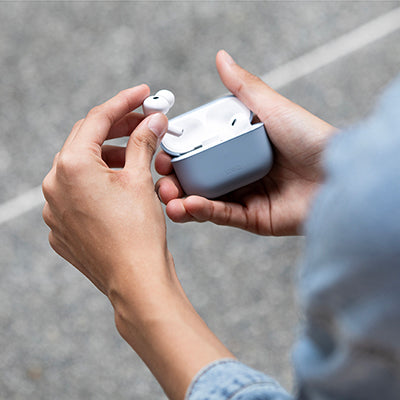 Better By Design.
Our products are designed to perfectly bridge the gap between you and your essentials. They are personal accompaniments tailored to fit seamlessly into your lifestyle.

With a generous pinch of ingenuity and meticulous attention to detail, each Uniq product is created to be a functional and intuitive tool that makes your everyday life simpler – and smarter.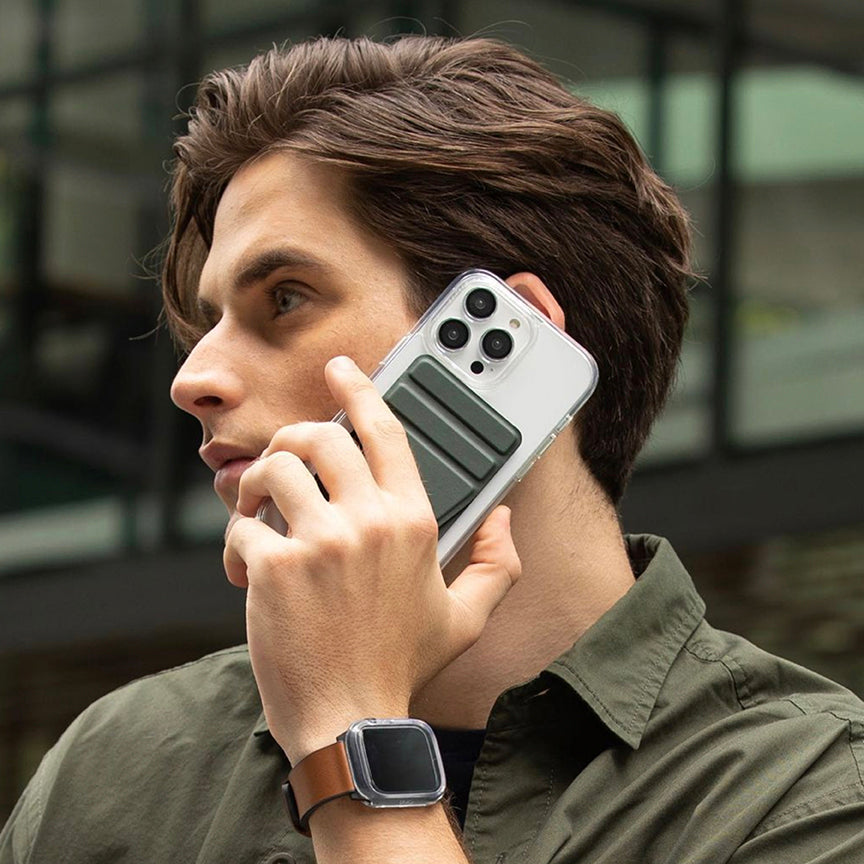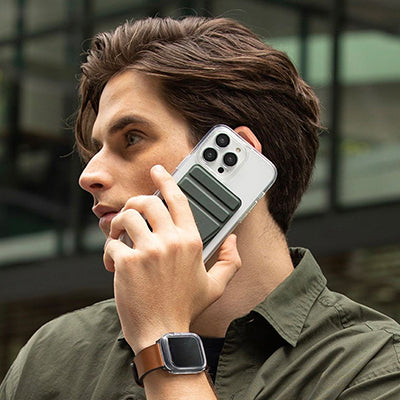 Our People.
Uniq is home to a diverse team of thinkers, creatives, and makers. We've fostered a collaborative environment for our people to hone their craft and collaborate closely, to turn the smallest spark of an idea into a curated product that we know you'll love.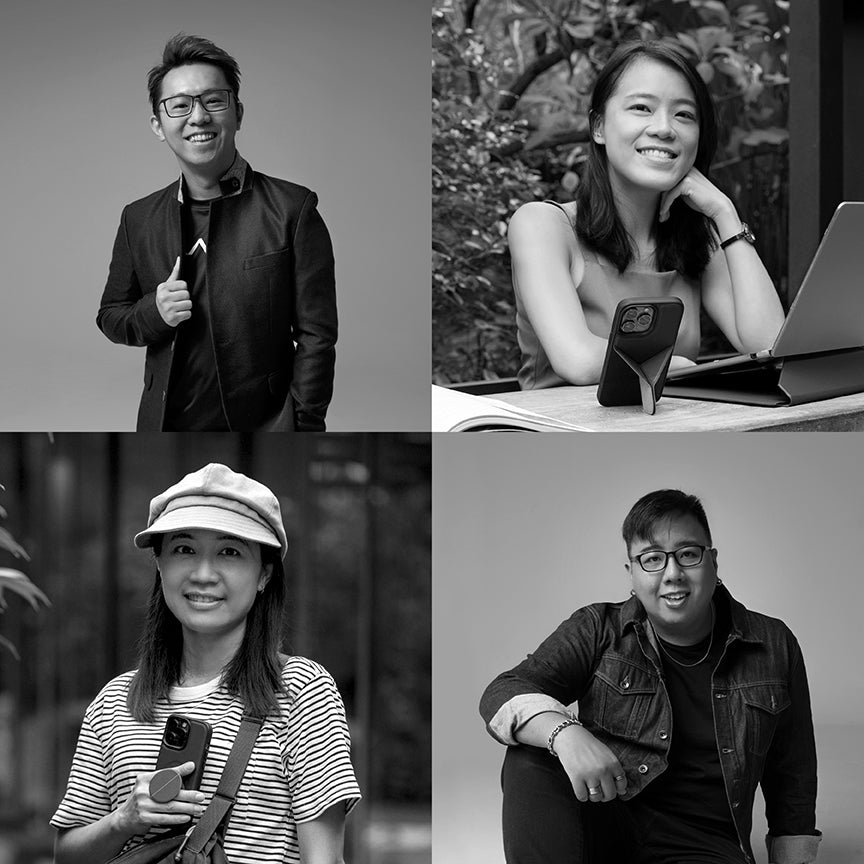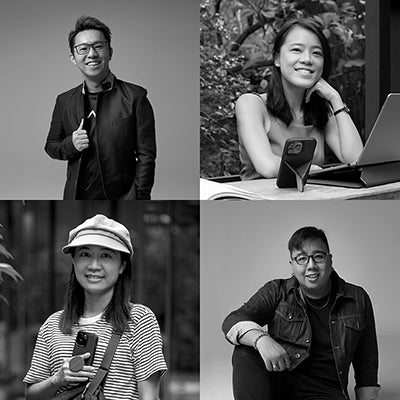 A Better Future.
More than our products, we want what we do to create experiences that matter. We want to be a force for good. Which is why our aspirations go beyond just business.

We will continue to drive efforts to help people connect more genuinely with each other and with the world around us. So that we leave a tangible impact that outlives our products – for generations to come.