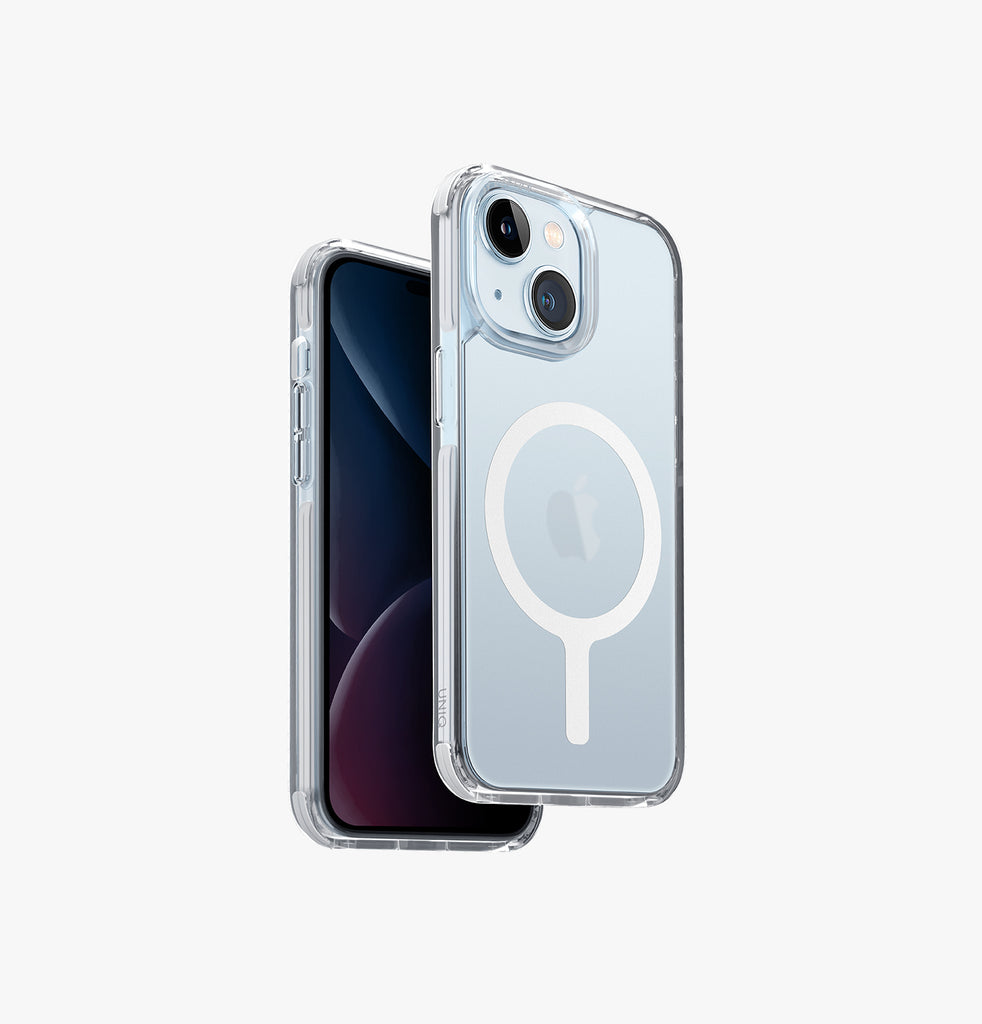 Combat
(MagClick™ Magnetic Charging Compatible)
$25.90
Raised lens bezel to shield the back camera
With a tight enclosure around the back camera, you'll be worrying less about damaging the lenses. The reinforced corner defense also helps disperse shock upon impact.
Tough shield with triple defense
Comes with a sturdy scratch-resistant back to repel unwanted scrapes, plus an inner ShockSorb™ structure with 360º impact bumpers to absorb excess impact during accidental drops.
Double the magnetic strength
Designed to support magnetic chargers and accessories with 2X magnetic strength for secure and precise alignment every time. Just snap it on and you're good to go.